Acturis Group
Delivering real world innovation globally since 2000
About the group
We've always been an ambitious lot at Acturis, and that ambition has taken us from an initial focus on UK commercial insurance into more markets and more countries than any other SaaS insurance platform.
But whatever market or country we enter, we do so on the same principle that has guided our success from day one – delivering technology as strategy.
And it is that approach that will see us move into more and more markets and territories as we bring the real benefits of technology to businesses just like yours across the globe.
Technology as strategy – it's simple, but it works.
A professional choice
The platform of choice for insurance professionals in over 40 countries
A global platform
Over 95,000 users worldwide
A strong track record
20 years of consistent growth in users and revenue
A growing business
Over 900 colleagues finding new solutions
There's more than one string to our bow.
In fact, currently there are eight, but we are always looking to add more choice, more innovation and more territories to the Acturis Group.
Each of the companies that make up the Group are focused on a particular sector, territory or product. Each one is an independent specialist in their field. But together, they represent one of the most comprehensive and innovative insurance software Groups in the world.
Important events in the group's history
Today
Always looking to add more choice and innovation to the Acturis Group
Apr 2012
Acturis wins Queen's Award for Enterprise
Jan 2014
Acturis acquires Nordic Insurance Software
Aug 2014
Acturis acquires NAFI GmbH
Apri 2015
Acturis acquires ASSFINET GmbH
Apr 2016
Acturis Group launches new brand design
Jun 2017
Acturis Group grows by 20% in 2016
Jul 2017
Acturis acquires Lutronik GmbH
Nov 2017
Acturis acquires ICE InsureTech Limited
Jul 2018
Acturis Group posts 12% growth in 2017
Mar 2019
Astorg acquires minority shareholding in Acturis
Jun 2019
Acturis Group delivers 28% revenue growth in 2018
Jul 2019
Acturis acquires Zycomp Systems in Canada
Nov 2019
Acturis acquires Add Value Assurances in France
Apr 2021
Acturis acquires Brovada in Canada
Acturis Group Management Team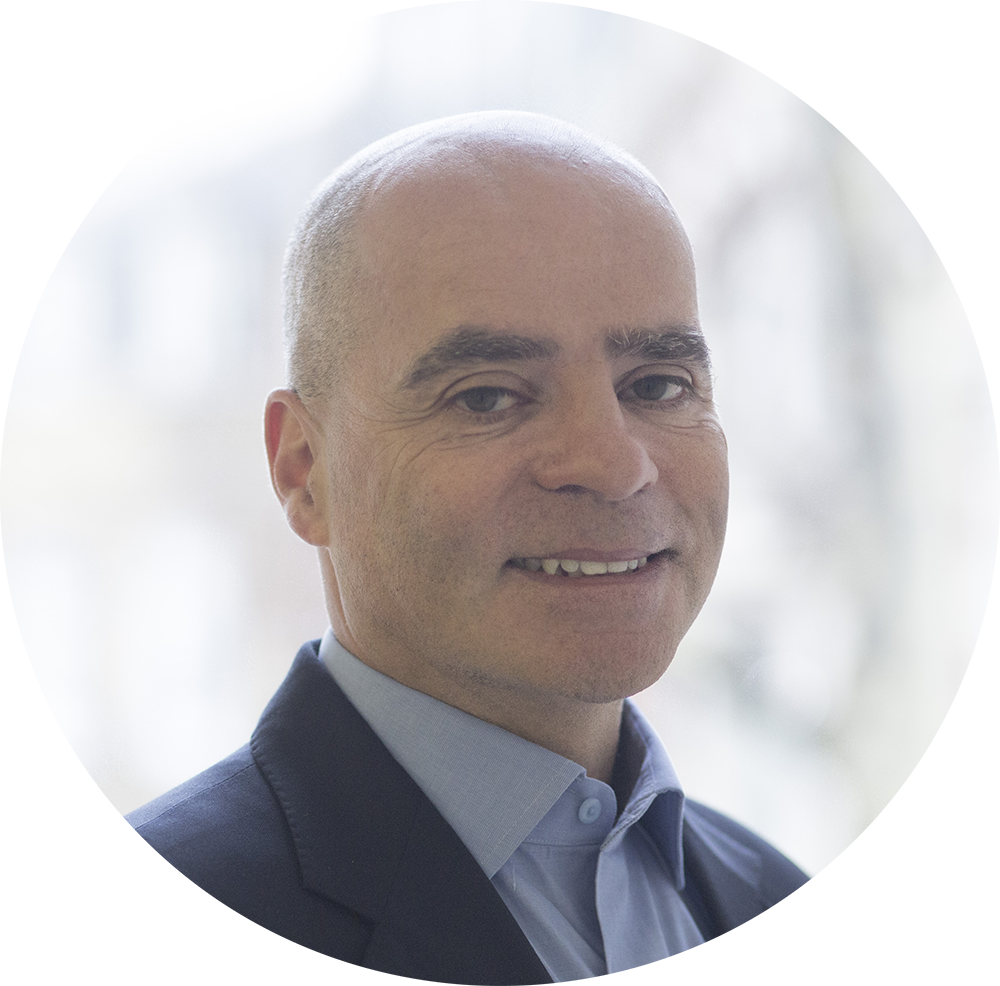 Theo Duchen
Co-founder and co-CEO
Theo is co-founder and co-CEO of the Acturis Group. He was previously a partner at McKinsey & Company, having joined McKinsey in 1991 and becoming a partner in 1997. He led McKinsey's general insurance practice in the UK and was a member of McKinsey's European insurance leadership group. Theo is a Fellow of the Institute and Faculty of Actuaries.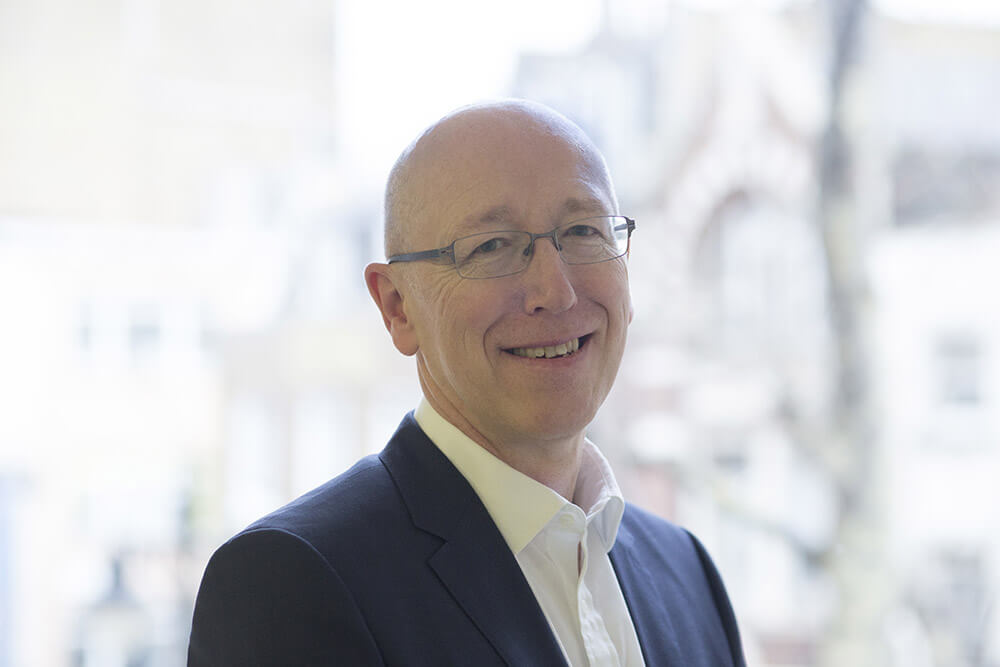 David McDonald
Co-founder and co-CEO
David McDonald is co-founder and co-CEO of the Acturis Group. Along with Theo, he has led the growth of the Acturis UK business and the development of our international strategy. Prior to Acturis, David spent 10 years at McKinsey & Company as Partner in London and New York and he led the development of McKinsey's e-Commerce practice. Before joining McKinsey, David qualified as a CA and received an MBA with distinction from INSEAD in 1990.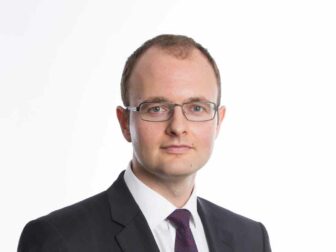 Mark Davies
CFO
Mark joined Acturis in 2020 as CFO from Charles Taylor Adjusting where, as Finance Director, he had overseen significant growth into new territories and products. Prior to this he worked in the investment team at Sun European Partners. Mark commenced his career at E&Y in the corporate finance division where he qualified as a Chartered Accountant. He holds an masters in physics from Oxford University.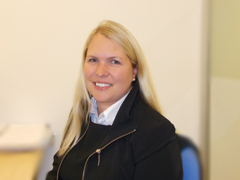 Caroline South
General Counsel
Caroline South is General Counsel of the Acturis Group. She joined Acturis in 2013 and heads up the Legal Team advising the Acturis Group on the legal aspects of all areas of the business.
Prior to joining Acturis, Caroline spent 10 years at the law firm Allen & Overy LLP as an Associate in the Corporate group of the London and New York offices. Caroline is an English law qualified solicitor and graduated with a Masters degree in Modern Languages from Oxford University.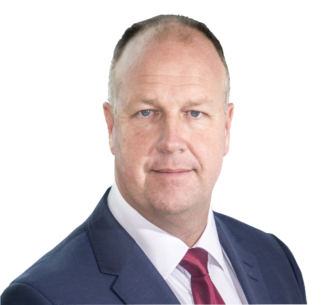 Andrew Passfield
CEO, ICE InsureTech
Andrew has over 33 years of industry experience and was the co-founder of IT-Freedom Ltd in 2002, renamed as ICE InsureTech following the Acturis acquisition in 2017. Andrew oversees all technology offerings and product development and leads ICE InsureTech in delivering transformational core software platforms to the market.
Søren Bøgen Andersen
CEO, Nordic Insurance Software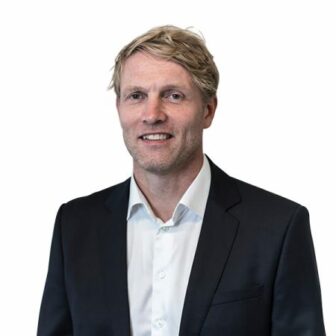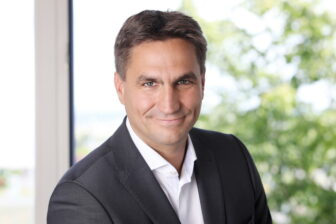 Marc Rindermann
CEO, Assfinet
Marc is the co-founder and managing director of ASSFINET GmbH. In 2000, he founded Contecto GmbH which merged with I&M Systementwicklungs GmbH in 2002 and was renamed as ASSFINET.
Since then, ASSFINET became the leading broker system provider in Germany and acquired several competitors for the ASSFINET Group. In 2015, the ASSFINET Group was integrated into the Acturis Group and Marc became the managing director of Acturis Deutchland.
Marc is an honorary board member of BiPRO e.V., the leading standardisation institute for process optimisation in the German insurance industry.
President, Acturis France / Add Value Assurances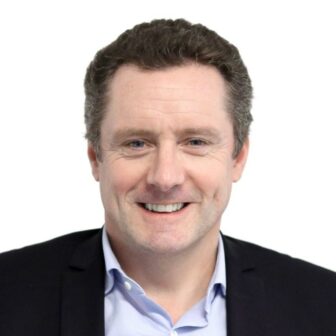 Benoit Salembier
President, Acturis France / Add Value Assurances
Benoit is the founder and president of Add Value Assurances, the French leader in commercial insurance e-trading with a network of over 3,000 brokers. Before that, he was a board member of Hiscox France, leading their commercial underwriting and development strategy. He holds an Executive MBA from Neoma Business School.
Greg Toothe
CEO, Acturis Canada